World Class IT Solutions for your Business Challenges
World class IT solutions for your business challenges
We are a technology enabled services company developing software and tools to streamline business processes. Our software development services span across web software, cloud software, enterprise software, and mobile apps software applications. When you outsource your software development requirements to us, you get an experienced team of designers, developers and testers to work on your projects.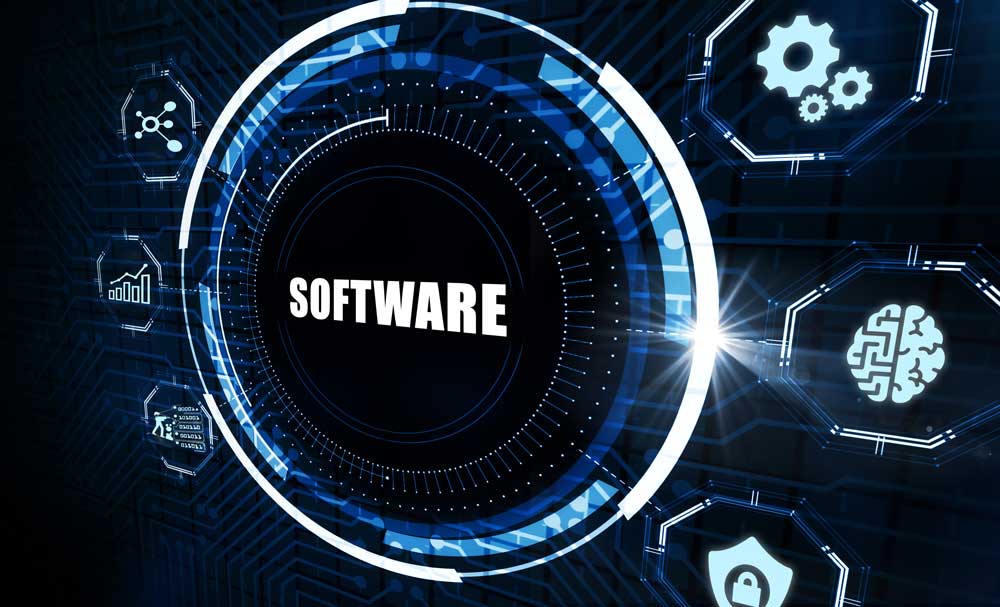 Web Design and Development
We offer creative UI & UX designs that evoke positive business responses. We deliver bespoke websites and solutions that elicit a significant business advantage. We breathe web and graphic design and handcraft responsive, mobile-ready websites, and graphic design ideas that stand out.
Our acute insight on business imperatives and industry dynamics make sure our clients' brands and all of their related communications deliver more value for money.
Project Based Solutions
Our services help clients around the world transform and manage functional and industry-specific processes to achieve greater productivity and efficiencies. We have consistently designed, developed and augmented intense process solutions supporting and adding value to numerous client projects. Our services rely on AI, process automation and advanced analytics to help deliver higher-quality processes at lower cost with less risk.
We have the experience of working with time driven enterprises and so we understand the importance of developing software within strict timelines and more importantly on budget.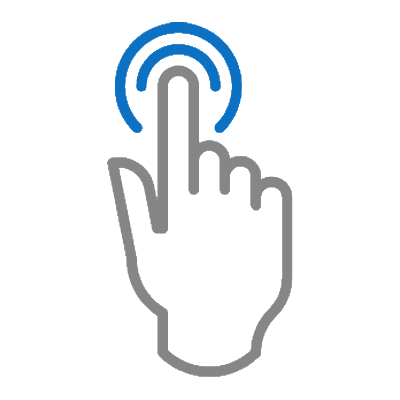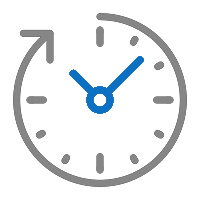 Accelerated Time to Benefit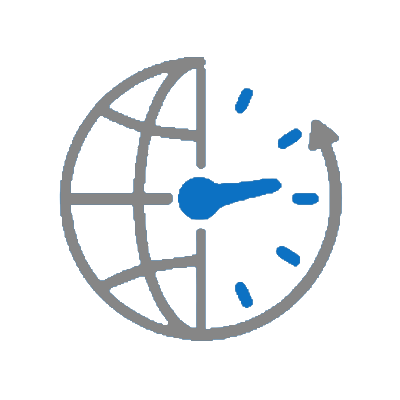 Anywhere, Anytime Accessibility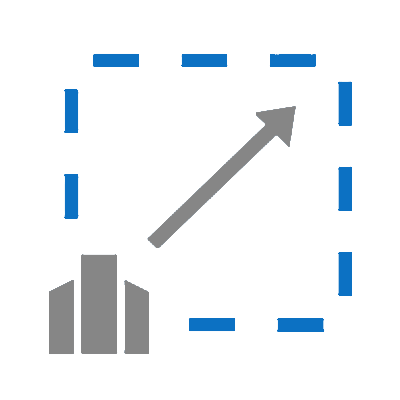 Easy scalability of your business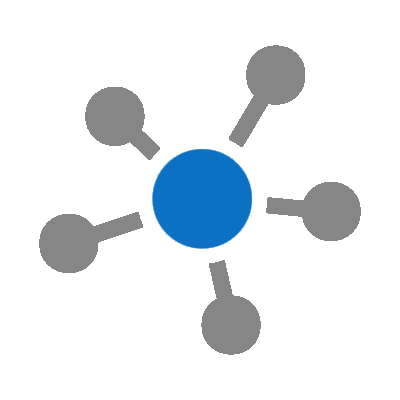 Integrate all your data into one place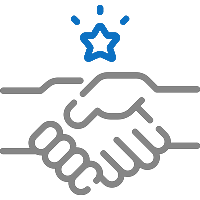 Create consistent customer experience
Business Intelligence (BI)
Consulting and Project Planning
System and Application Development
Systems Integration
Quality Assurance Service
Implementation Service
Legacy Systems Support
Data Dictionary
Infrastructure Management
IT Information Security
Enterprise Application Integration (EAI)
Workflow Management Solutions (WMS)
E-Commerce

Customer Relationship Management (CRM)
Supply Chain Management (SCM)
Enterprise Resource Management (ERP)
SOFTWARE PLATFORMS  SOLUTIONS
Insurance Solutions
Capital Market Solutions
Government Solutions
Project Based Software (PBS)
Custom Application Development
PROFESSIONAL SUPPORT SERVICES
Network Management
Database Management
Data Storage
Server Management
Helpdesk Services
Desktop Computing & Management
Application Development & Maintenance
Systems & Datacenter Support
Call Center Services
Security & Privacy Services
Excel Macros to Automate Processes
PROFESSIONAL SUPPORT SERVICES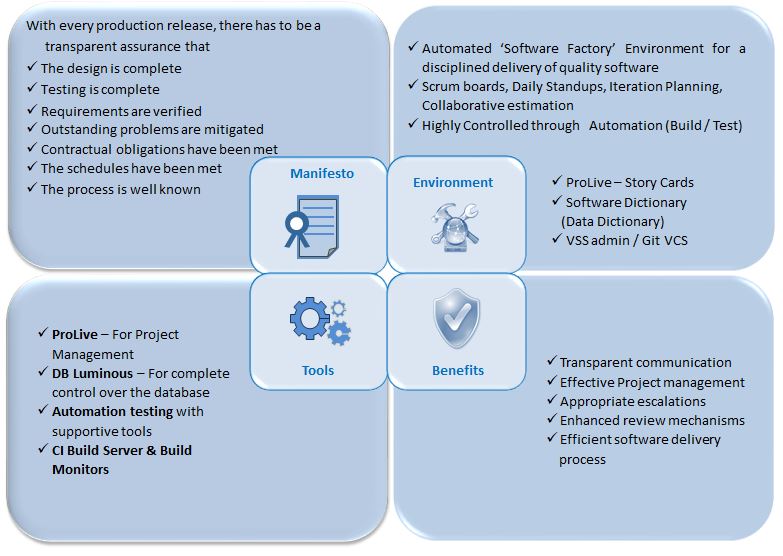 Web Design
HTML5, JavaScript, CSS3, bootstrap3, bootstrap4, WordPress, Responsive layout
Web/Desktop Application Development
ASP, ASP.NET, C#, CSS3, HTML5, JavaScript, Jquery, JAVA, Angular, AngularJS, NodeJS, VueJS, MS-SQL, MySQL, MongoDB, SQLite, J2EE, ExpressJs, React 
Mobile App
Android and iOS