Corporate Social Responsibility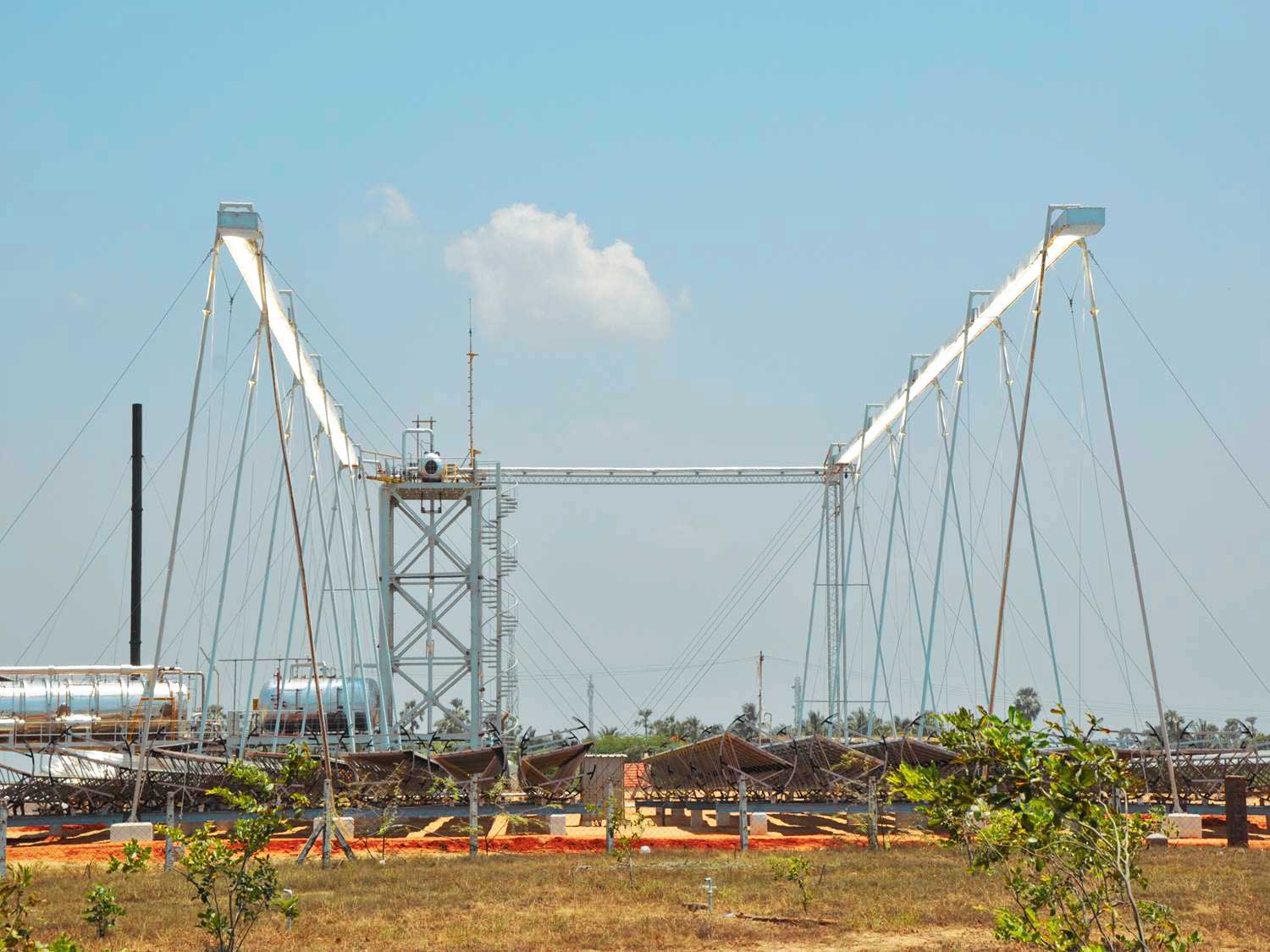 The KGiSL SRT and KG Foundation are dedicated to enriching the lives and enhancing the futures of less fortunate children and youth, families and the elderly with a focus on improving education, health care, rural development, social services and destitute care. When it comes to environmental conservation, KG Group has always been at the forefront. As we focus on our material aspects – energy, water, emissions, and waste, we are committed to providing appropriate technologies that enhance health and standard of living.
Narippaiyur, a village in Ramanathapuram District, a drought prone area situated in the South-East corner of Tamil Nadu, India will benefit from 20,000 litres per day of fresh water produced from sea water this is possible due to  solar thermal Forward Osmosis (FO) sea water desalination system installed in the place by KGiSL
Blood Donation 
KG Trust organizes periodic blood donation camps with an objective of helping the needy. Our SRT and dedicated blood bank team from KG Hospital constantly work with motivation to spread awareness about the goodness in donating blood. We rely totally on voluntary donors and dispense blood to those in need.
Eye
KG SRT and KG Eye Hospital together has made great strides over the years in providing free eye care to communities in and around Coimbatore. We deliver service to the society by partnering with NGOs and non-profits.
COVID vaccinations
KG Hospital alone has vaccinated 100,000 people – this is a remarkable achievement", said the Hon'ble Health Minister
Dr. Subramanian, during his July 20, 2021 inspection visit to the KG Hospital COVID vaccination center.
Public Relief Fund to Battle Covid – 19 
A Contribution of Rs. 10 Million toward Chief Minister Public relief fund to battle Covid – 19 was presented to Hon'ble Chief Minister of State Mr. M.K Stalin