Solutions that create value and drive outcomes
Back-office operations are considered to be the backbone of any organization. We are providing a wide array of innovative back-office services to industries across the globe for the past 2 decades. These services are designed as open-ended solutions to allow industry, geography and client specific incorporations to enhance performance and efficiency levels while meeting all service and legal requirements.
Our deep industry specific expertise helps us to tailor back-office services to match your business needs. We enable businesses to drive growth by enhancing process efficiency while ensuring compliance with industry-followed quality and security standards.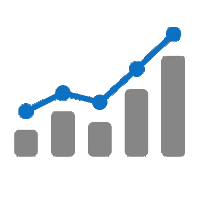 F & A Back-office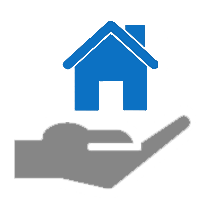 Mortgage Back-office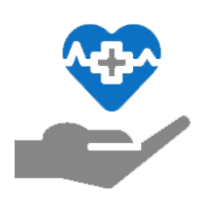 Healthcare Back-office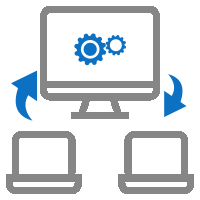 Access to state of the art technology and infrastructure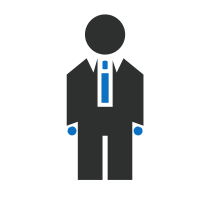 Professional and qualified workforce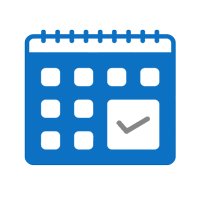 100% Schedule Adherence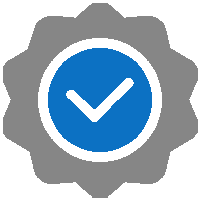 Quality Control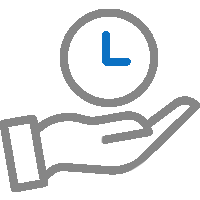 Saves Your Time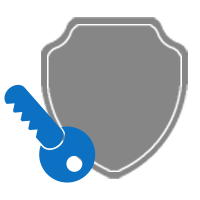 Highly Secure
We cater to your needs by providing a team comprised of handpicked professionals and a dedicated Project Manager with rich experience in the respective field of specialization to effectively execute your current process. There is always an intensive effort to render the highest standard of services in each assignment undertaken by us. We are more focused on delivering true customer values by providing quality work in a cost effective manner.
We understands the fact that processing of documents, as in case of healthcare, business, finance and legal, usually requires a high degree of confidentiality. We have a culture of ensuring that anything we receives remains safeguarded and completely confidential. We value relationships we have built with our clients and the fact that our clients repose their faith in our services stands as the testimony to our quality of service.
*
Once you submit you will get the download link to your registered email ID